We received a friendly welcome from staff at St Mary's Hospital Paediatric Allergy Clinic. We've been there so many times over the past 6 years that the staff know the kids well. The Outpatient Department provides an excellent one-stop shop service providing children with all the services they need to meet their needs, including specialist nursing, dietetics, speech and language, and medical, so you never quite know how long the appointment will be because it depends on the child's needs.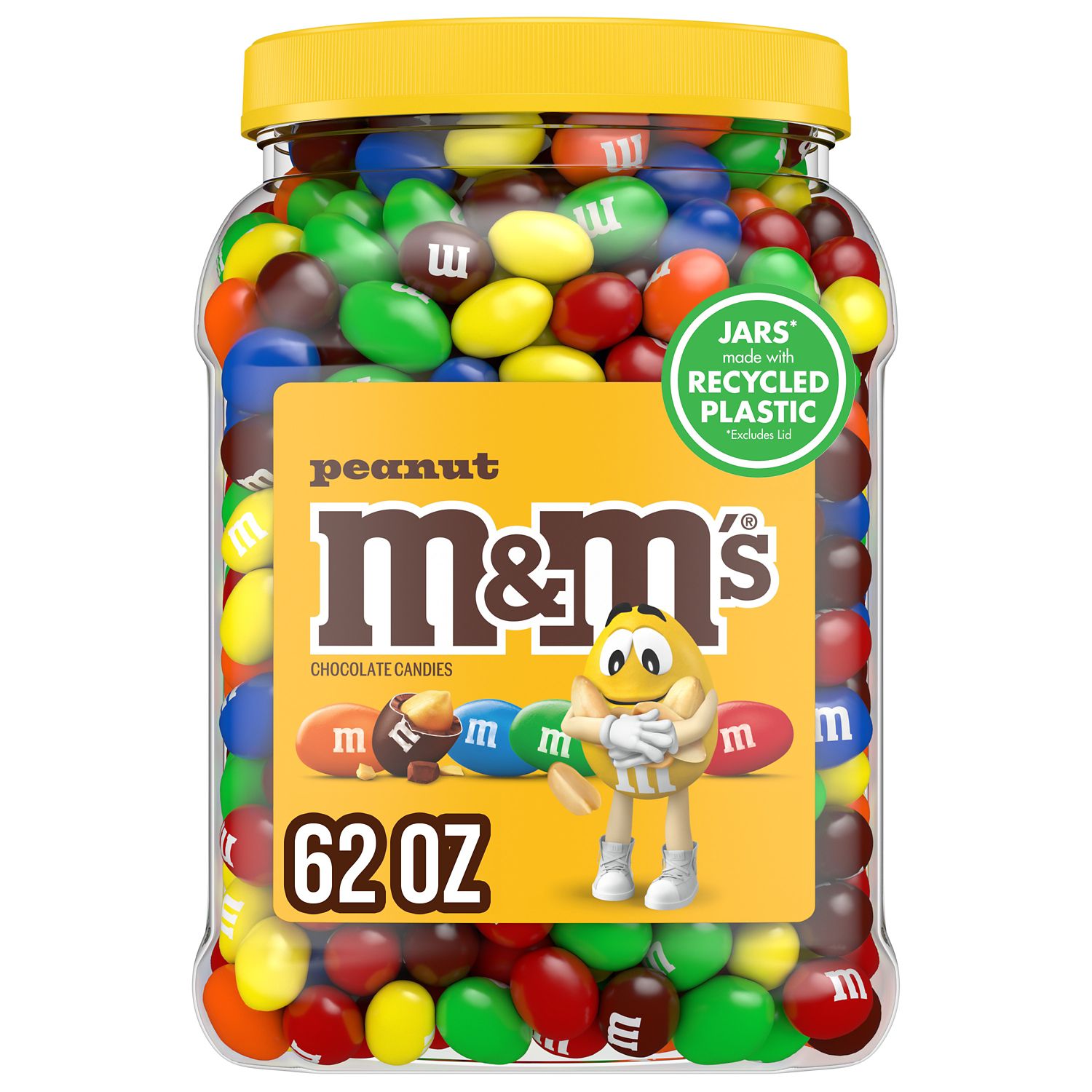 My daughter saw the department Professor of Allergy who said he was relieved that she had survived accidentally eating half a packet of peanut M&Ms last year, as her allergy scratch test showed she was still highly allergic to peanuts and egg – no surprise there!
Interestingly, Forrest Mars, the creator of peanut M&Ms and owner of many Mars confectionery, including Snickers, never got to taste his own creations as he was allergic to peanuts.
Arriving home four and a half hours later, the wafts from the kitchen smelled tummy-grumblingly good. Mum and Dad were having home-made bubble and squeak burgers topped with dry, pan-fried Violife block cheese. Yum, yum, yum. You would think that 46 days in, food wouldn't bother me so much now, but that isn't true. Some days are just as hard as the first day I started this fast, and I just have to walk away, juice in hand.
The day of temptation continued at tea-time, while preparing the kids and friends a picnic tea of mini filled pittas, corn on the cob, vine tomatoes, spicy tortilla chips and Kettle chips and dips, followed by cherry compote (my favourite) and ice cream. "More, more!" came the cries after the compote. I found my hand reaching for a tortilla chip – agh! I had an extra juice and still felt hungry, so had some potassium broth as well and thankfully began to feel slightly better. It's odd for me to feel hungry.